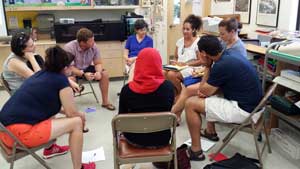 SEED friends: Your commitment to equity is more important than ever before.
Going to the National Association of Independent Schools People of Color Conference next week in Atlanta, Georgia? Please join SEED Co-director Gail Cruise-Roberson and SEED Staff Member Patricia Matos of Greenwich Country Day School for a session titled "One of Few, Representing Many: The Cognitive Dissonance of People of Color in Independent Schools," and meet fellow SEED leaders and friends for a social gathering.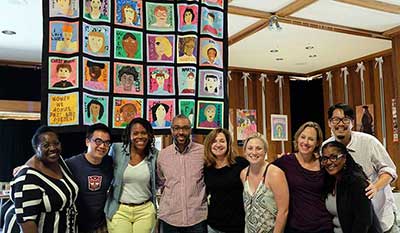 The application for the 2017 SEED New Leaders Week and the 2017-18 SEED Project year is now available at the SEED website!