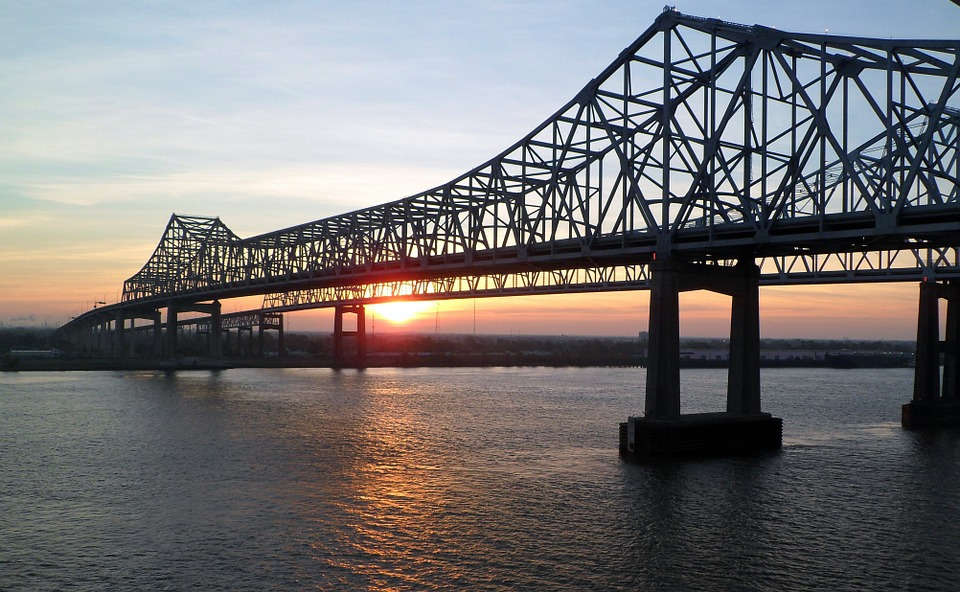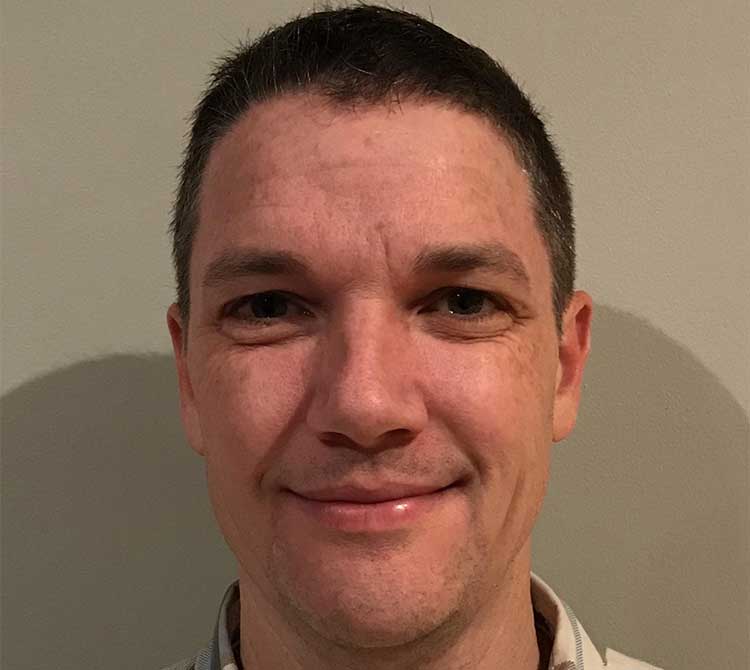 Randall Carpenter
High School Chemistry & Physics Teacher
SEED Leader
SEED has given me the gift of realizing that I have stories to share, and as I prepared to go to my fifth White Privilege Conference, I immediately began reflecting on my childhood experiences.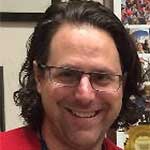 By Daniel Cohen
English Teacher, Oak Park and River Forest High School;
SEED Leader
As a SEED facilitator for the past 15 years, I've designed dozens of monthly seminar sessions to help participants further their self-understanding, their analyses of social systems, and their commitment to enacting justice and equity. One topic I have taken up in these sessions is Ableism, where I use the work of Riva Lehrer, including the picture of Eli Clare here.