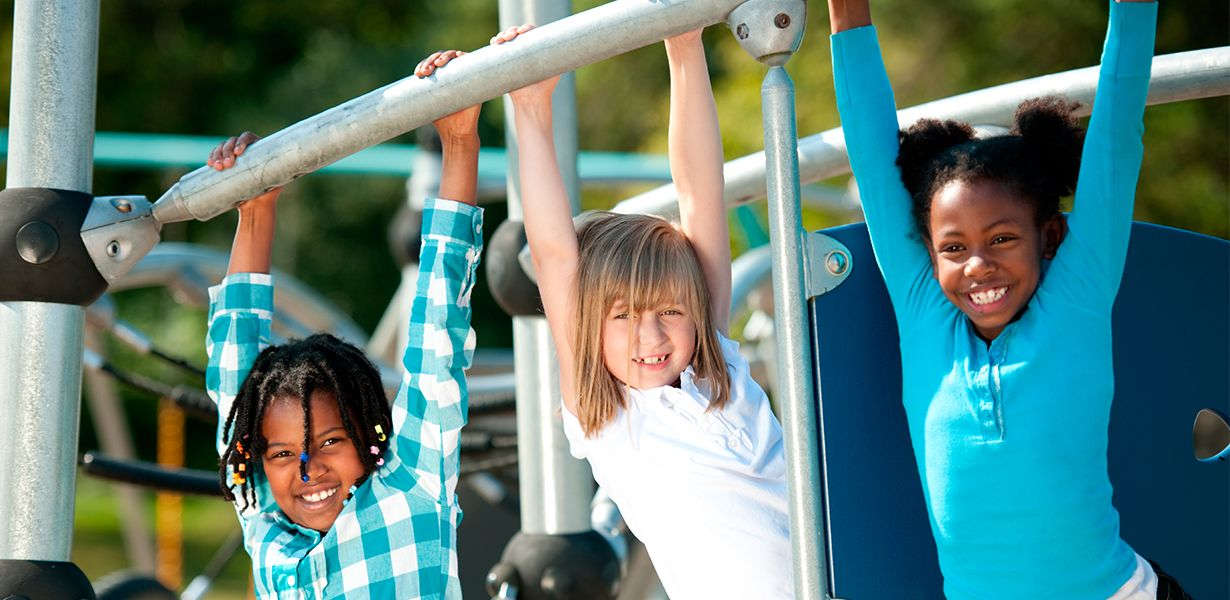 How can out-of-school-time (OST) professionals actively value and respect the multiple identities of the young people they serve?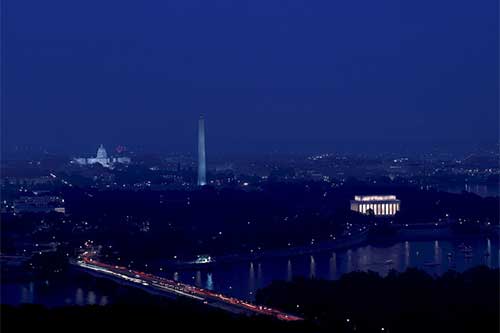 Catch up with SEED next week at the National LGBTQ Task Force's Creating Change conference in Washington, D.C.! Come to our workshop session or stop by our exhibit table. We also invite SEED leaders to join us for a social gathering, even if you're not attending the conference.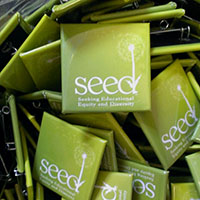 Going to the National Association of Independent Schools People of Color Conference this week in Anaheim, California? Join SEED staff member Patricia Matos and SEED leader Roderick Fludd to learn how the structure and work of SEED has been adapted in two schools to create conversational communities of administrators around issues of equity and justice.