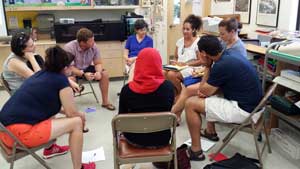 SEED friends: Your commitment to equity is more important than ever before.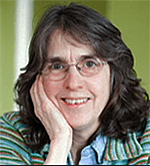 By SEED Co-director Emmy Howe.
A public note to myself on being White and considering the slaughter of Tamir Rice, Michael Brown, Jr., and Eric Garner.
Our website uses cookies to enhance your experience. By continuing to use our site, or clicking "
Continue
", you are agreeing to our
privacy policy
.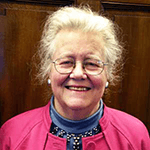 SEED Founder Peggy McIntosh will be part of "After Ferguson," a public conversation at the YWCA Boston's Annual Meeting tomorrow, November 18, along with Sylvia Ferrell-Jones, president and CEO of YWCA Boston and Madison (Matt) Thompson, director of marketing and communications for the Charles Stark Draper Laboratory and facilitator for the YWCA's LeadBoston program. They will be discussing what we can all do to promote racial equality after events in Ferguson, Missouri reminded us all that we do not live in a post-racial America.
Our website uses cookies to enhance your experience. By continuing to use our site, or clicking "
Continue
", you are agreeing to our
privacy policy
.