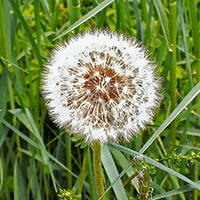 SEED is excited to announce two new SEED events happening this June!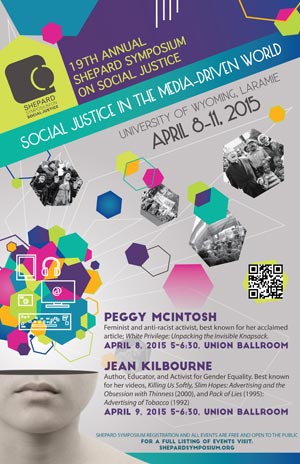 SEED Founder Peggy McIntosh will be one of two keynote speakers for the 19th annual Shepard Symposium on Social Justice, April 8-11. Her talk will be Wednesday, April 8, at 5 p.m. MDT and may be viewed live online, as well as in person at the University of Wyoming.
Our website uses cookies to enhance your experience. By continuing to use our site, or clicking "
Continue
", you are agreeing to our
privacy policy
.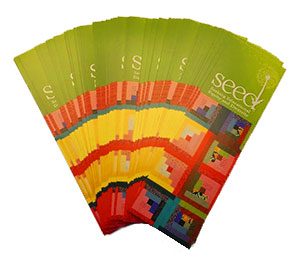 SEED will be offering two different workshops at the White Privilege Conference in Louisville, Ky., next week, facilitated by Co-directors Emmy Howe and Emily Style and Associate Directors Jondou Chase Chen and Gail Cruise-Roberson. We hope you'll attend to learn more about SEED's unique approach to equity work, or to refresh your skills if you're already a SEED leader or seminar participant.
If you can't make the workshops, you can simply stop by our exhibit table to say hello!
Our website uses cookies to enhance your experience. By continuing to use our site, or clicking "
Continue
", you are agreeing to our
privacy policy
.