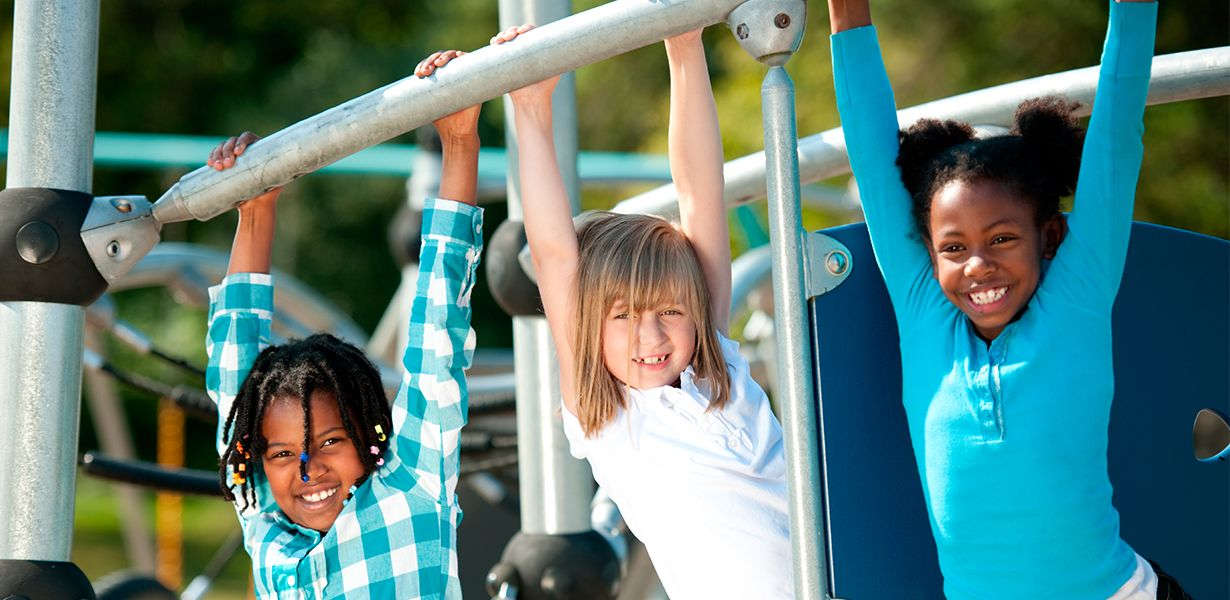 How can out-of-school-time (OST) professionals actively value and respect the multiple identities of the young people they serve?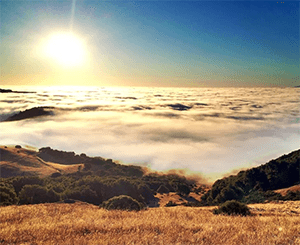 Today, we welcome over 50 participants to the first session of the milestone 30th year of SEED New Leaders' Week. They will spend their time immersed in multicultural SEED materials and methods, in preparation for leading SEED seminars in their own schools and communities.
Our website uses cookies to enhance your experience. By continuing to use our site, or clicking "
Continue
", you are agreeing to our
privacy policy
.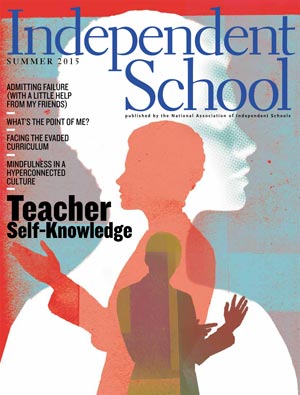 The Summer 2015 issue of Independent School, on the theme of "Teacher Self-Knowledge," was encouraged by SEED Founder Peggy McIntosh and SEED, writes editor Michael Brosnan, and contains several pieces by McIntosh and other SEED leaders.
Our website uses cookies to enhance your experience. By continuing to use our site, or clicking "
Continue
", you are agreeing to our
privacy policy
.