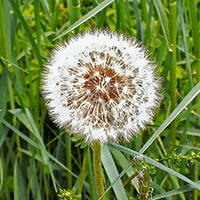 SEED is excited to announce two new SEED events happening this June!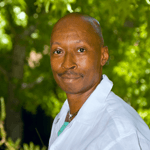 SEED staff member Donald Burroughs will be joining award-winning writer Junot Díaz in Cambridge, Mass., tomorrow, January 30, for a panel discussion after the performance of Fanshen Cox DiGiovanni's one-woman show One Drop of Love. This multimedia show, written by award-winning actor, producer and educator Cox DiGiovanni, and produced in partnership with Ben Affleck and Matt Damon, travels near and far, in the past and present, to explore racism, family, love, and a path towards reconciliation. The panel will be moderated by renowned public radio producer Kate Ellis.
Our website uses cookies to enhance your experience. By continuing to use our site, or clicking "
Continue
", you are agreeing to our
privacy policy
.

Happy New Year! We're excited to announce a new opportunity for previously trained SEED leaders. ReSEED: Revisit, Renew, Recharge will be a three-day gathering that will serve as an opportunity for SEED leaders to recharge at a time when our work in educational equity is as urgently needed as ever.
Our website uses cookies to enhance your experience. By continuing to use our site, or clicking "
Continue
", you are agreeing to our
privacy policy
.