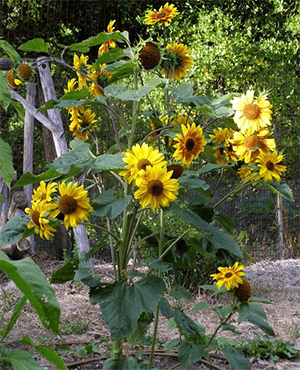 Bruce Bowers, who became a SEED leader in 1993, wrote recently on his blog Tremphil about his 31 years of teaching and how SEED made a difference.
Our website uses cookies to enhance your experience. By continuing to use our site, or clicking "
Continue
", you are agreeing to our
privacy policy
.
SEED Co-director Emmy Howe wrote recently at the Wellesley Centers for Women blog about "Creating Space for More Than Tolerance" in schools. We hope you'll go read about her own and her daughter's experiences, and how she believes teachers can create space for tolerance in their classrooms.