You're Invited to a SEED Showcase on "Building Community in Challenging Times"
Please join the New York City Metro Area SEED Network for an interactive day of learning, self-reflection, and group exercises to address the question: "How do we build real community at a time when our country feels so divided?"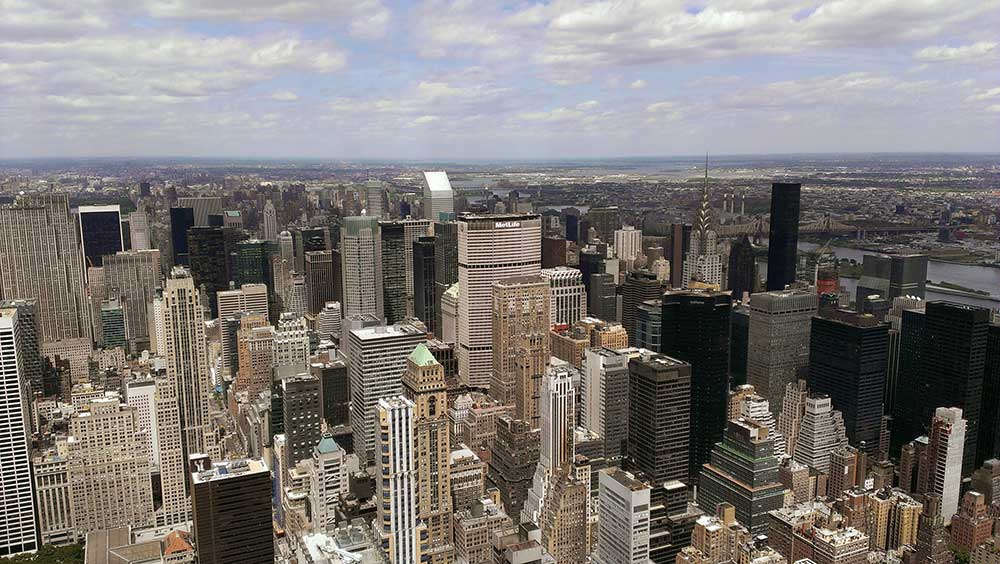 SEED uses the power of sharing stories to create conversational communities that drive change toward greater equity and inclusion for all. Come to the SEED Showcase to experience a way of building community across diverse identities in a supportive setting and take away tools you can use. Whether you're new to SEED or a long-time participant or leader, we hope to see you there.
Date: Saturday, April 13, 2019
Time: 8:30 a.m. to 1:30 p.m.
Place: Horace Mann School
231 W. 246th Street, Bronx, New York 10471
Free admission for teachers, parents, students, community members, and administrators
Breakfast and lunch will be served
Interested in attending? Please contact Gail at info@nationalseedproject.org by April 10, 2019.
Space is limited to the first 100 people to register.
Comments
No comments made yet. Be the first to submit a comment