SEED Helped Make School "Unusually Well Equipped" to Have Conversations About Race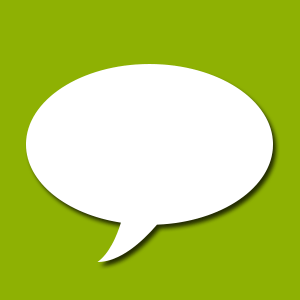 Sujatha Shenoy, in a piece at Quartz, says that SEED was one of the components that made her daughter's school "unusually well equipped to have difficult conversations about race and other sensitive issues" in the wake of the deaths of Eric Garner and Michael Brown, Jr.
Shenoy, whose daughter attends Near North Montessori School in Chicago, observed, "Without having a large portion of the parents and staff already engaged in discussions about differences, it would be very hard for a school to parachute itself into the middle of touchy topics." While discussion of topics such as race "can leave scars if not handled with care," silence can also be harmful, she said. "We must have the courage to have these conversations."
Comments
No comments made yet. Be the first to submit a comment