SEED Founder Peggy McIntosh to Speak in Kentucky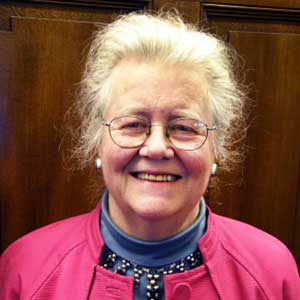 SEED Founder Peggy McIntosh will be speaking this week at Berea College in Kentucky, part of its inaugural "Dialogue on Race and Education in the 21st Century" conference. Other speakers include bell hooks, Tim Wise, and Saida Grundy.
Time: Wednesday, April 6, 2016, 8:00 AM to Friday, April 8, 2016 at 2:00 PM EDT
Place: Berea College Carter G. Woodson Center for Interracial Education
Peggy's keynote will be on April 6, from 1:15 to 2:30 p.m., in the Alumni Building, Baird Lounge.
See the full schedule and register for the conference here.
Comments
No comments made yet. Be the first to submit a comment