SEED Founder Peggy McIntosh to Speak at White Privilege Symposium Cape Cod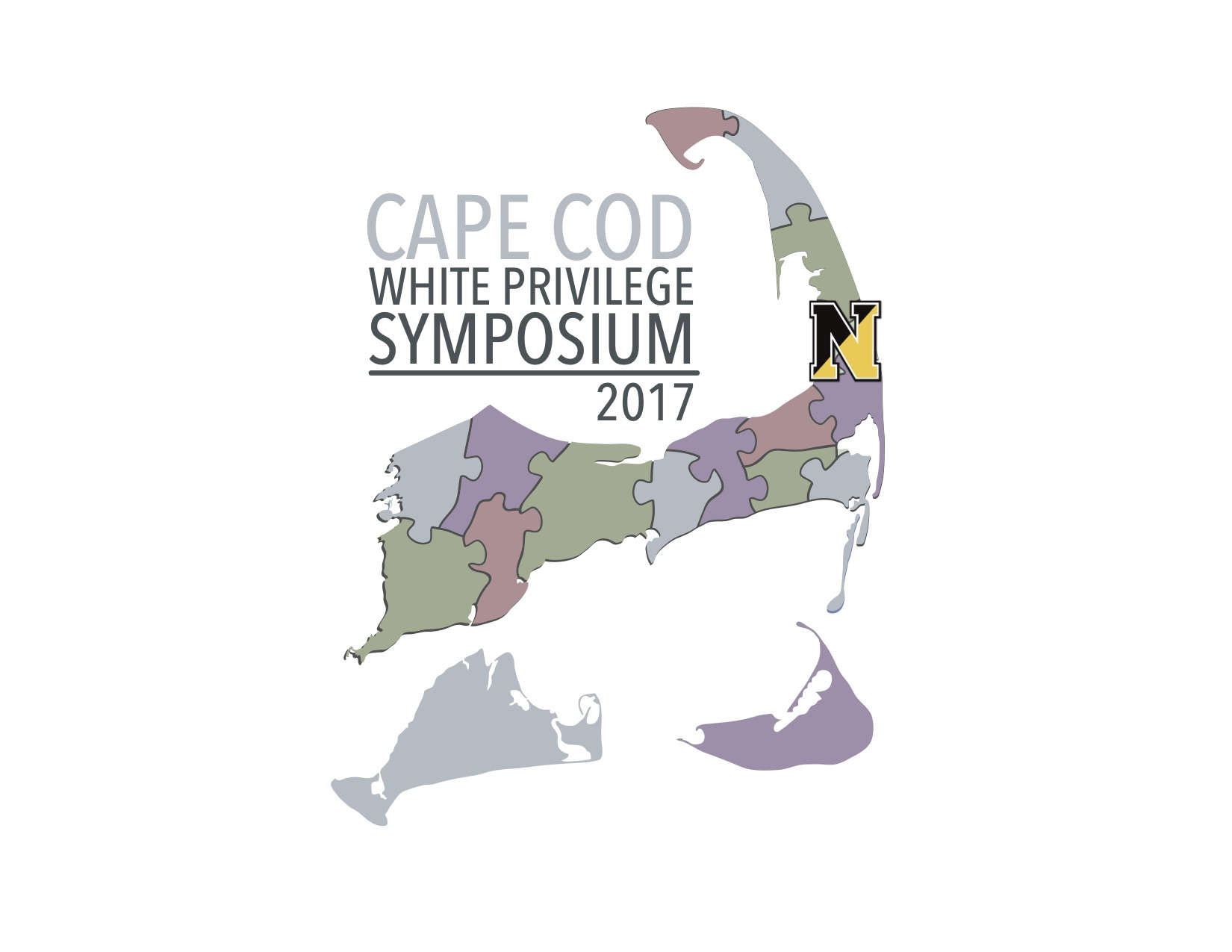 SEED Founder Peggy McIntosh will be a keynote speaker at the upcoming White Privilege Symposium Cape Cod, which will explore the theme "Understanding and Challenging Privilege: One Ally at a Time." We hope many of you will join us there on October 20 and 21.
SEED Co-directors Emmy Howe and Gail Cruise-Roberson, along with SEED Staff Member Jenny Fauci, will be hosting a SEED table at the event, so please stop by and say hello.
The symposium is run by the Privilege Institute, organizers of the annual National White Privilege Conference. The event will "offer programming designed for participants from diverse sectors of the Cape Cod area, including high school and college students, K-12 and higher education faculty, grassroots activists, social workers, nonprofit and government employees, artists and members of the spiritual/faith community."
Peggy will be delivering a keynote address with racial justice educator and writer Debby Irving on Saturday at 1:15 p.m. She will also be conducting a workshop session on "White Control--a Waystation between White Privilege and White Supremacy" at the 10:45 a.m. breakout session on Saturday:
People with white privilege are most often raised to be oblivious to it. They do not realize that because they were born white in a nation that favors whites, they were given many kinds of protection, help, and tolerance that were denied to those whom whites saw as non-white. Once they have waked from their oblivion to white privilege, they are still unlikely to see that the accumulated privileges they enjoy have very serious consequences for justice in the whole society. They may strongly resist the implication that they are white supremacists who resemble the Aryan Nations and the Ku Klux Klan, who call for an all white society and a violent rejection of people of color. I feel there is a waystation between white privilege and white supremacy. It is a transitional frame of mind and heart, which I call white control. It emerges when white people decide, semiconsciously, to restrict further progress in power sharing. I would like to track this frame of mind, describe some of the examples I have seen, and invite the audience to draw on some of their experiences of seeing or exerting white control.
When
Friday, October 20, 2017
Check In and Registration opens at 5:30 p.m.
6:30 p.m. - 9:00 p.m.
Saturday, October 21, 2017
Check In and Registration opens at 8:00 a.m.
9:00 a.m. - 5:45 p.m.
Where
Nauset Regional High School
100 Cable Road
North Eastham, MA 02651
Click here for further details and registration.
Comments
Is it possible I could come on Saturday for workshop??? Thanks
That's up to the conference organizers. (SEED isn't organizing the event; we're just a sponsor and are honored that Peggy was invited to speak.) [url=https://www.regonline.com/builder/site/Default.aspx?EventID=2028928&]Registration and further info is here[/url].