Update on SEED 35 - New Leaders Weeks for 2021
In the summer of 2021, SEED will be offering New Leaders Weeks both virtually and in- person (when it is COVID SAFE) geared towards preparing participants to lead SEED seminars in their own schools, workplaces, and communities. As much if not more than ever, we recognize the need to be flexible in working toward social justice through the personal, relational, and systems-level work that SEED helps to nurture.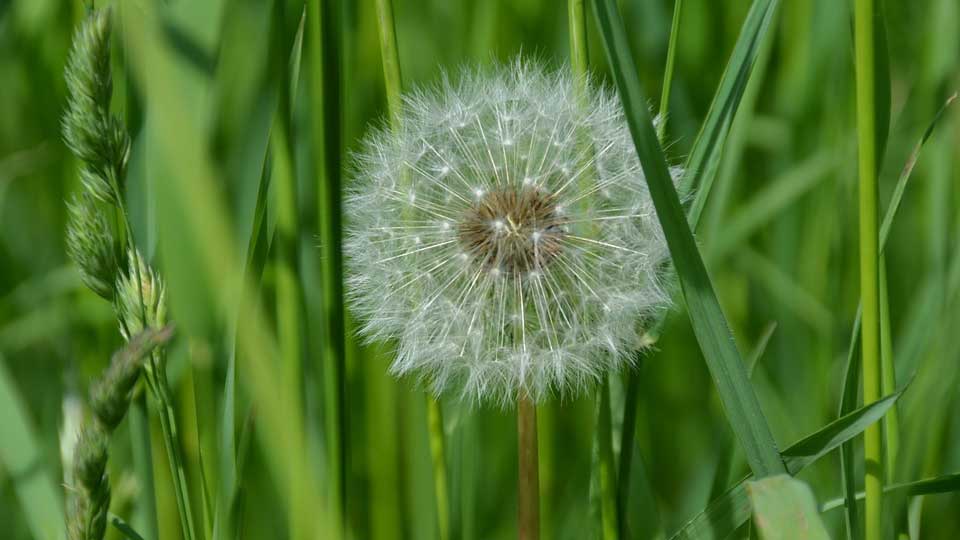 Like last summer, we will offer a combination of synchronous online New Leaders Weeks, meaning that there are specified times that everyone will be online together. Dates for these two week sessions have not been determined yet.
An asynchronous online New Leaders Week, meaning that people can participate at the times that work for them. And plans for a COVID SAFE in person training are in the works, as well.
Applications will be posted in January.
Comments
No comments made yet. Be the first to submit a comment
By accepting you will be accessing a service provided by a third-party external to https://www.nationalseedproject.org/