SEED Announces Online New Leaders Weeks for 2020
SEED will be offering three virtual New Leaders Weeks this summer geared towards preparing participants to lead SEED seminars in their own schools, workplaces, and communities. As much if not more than ever, we recognize the need to be flexible in working toward social justice through the personal, relational, and systems-level work that SEED helps to nurture.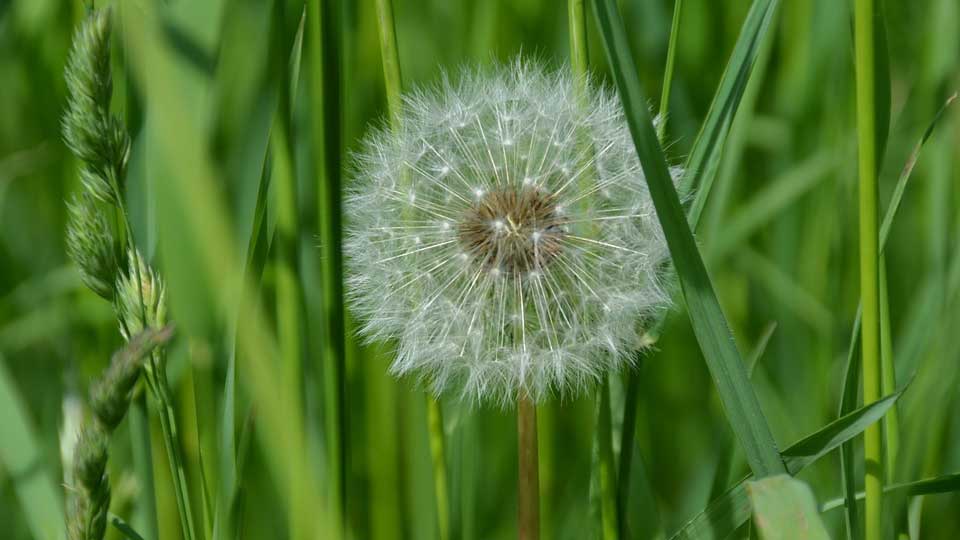 Instead of our usual week-long residential trainings, we will offer two synchronous online New Leaders Weeks, meaning that there are specified times that everyone will be online together. These two weeks are:
July 6 to 17
August 3 to 14
Each of these will include 20 two-hour sessions -- two sessions each day Monday through Friday for two weeks. The sessions will be 8-10 a.m. PT and 1-3 p.m. PT.
We will also offer an asynchronous online New Leaders Week, meaning that people can participate at the times that work for them. We will engage in SEED session modules built out of recorded videos, online activities, and discussion boards. Participants who begin one of our synchronous trainings and cannot continue will be able to continue with this option. It will be held:
Additionally, we are offering a hybrid online-residential option, which will consist of one of the above online New Leaders Weeks, either synchronous or asynchronous, plus an additional three-day residential session during the 2020-21 academic year at a time and place to be determined (or, if health and safety concerns continue, three days of online coaching and follow up during the 2020-21 academic year).
To learn more or to apply, please see our application page.
Comments
No comments made yet. Be the first to submit a comment
By accepting you will be accessing a service provided by a third-party external to https://www.nationalseedproject.org/