See SEED at Creating Change in D.C.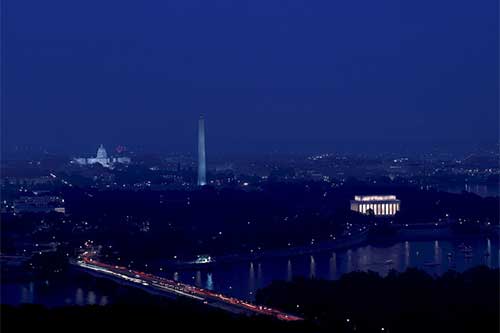 Catch up with SEED next week at the National LGBTQ Task Force's Creating Change conference in Washington, D.C.! Come to our workshop session or stop by our exhibit table. We also invite SEED leaders to join us for a social gathering, even if you're not attending the conference.
If you're already a SEED leader, the workshop is a great place to refresh your skills or to refer friends who might be curious about SEED. If you're not a SEED leader, we welcome you to come experience some of what SEED has to offer. Co-directors Emmy Howe and Gail Cruise-Roberson, along with Staff Members Donald Burroughs and Padraig (Pat) Hurley will facilitate:
Let's Talk Racial Equity, Gender Justice and Schooling

Friday, January 26, 9:00 to 10:30 a.m.

Participants will look inward and explore their own gender and racial identity development as a prelude to creating community/curricula that empowers all learners. Attendees will examine their own stories of gender and racial awareness and how the intersections relate to social systems, in order to turn oppression and privilege into agency and action. Participants will explore effective ways to initiate critical conversations on racial equity and gender justice in schools and communities.
Trained SEED leaders are also invited to join us on Saturday, January 27, from 7:00-8:30 p.m. for dinner and a social gathering. Reconnect with old friends, meet new ones, and learn how others are doing SEED work in their schools and organizations. Contact Gail Cruise-Roberson for details if you're interested.
Comments
No comments made yet. Be the first to submit a comment