ReSEED 5 for Trained SEED Leaders: Apply Now for This Summer!
We are pleased to announce our fifth ReSEED weekend for trained SEED leaders, to be held July 1 to 3, 2017, at our long-time training site in northern California.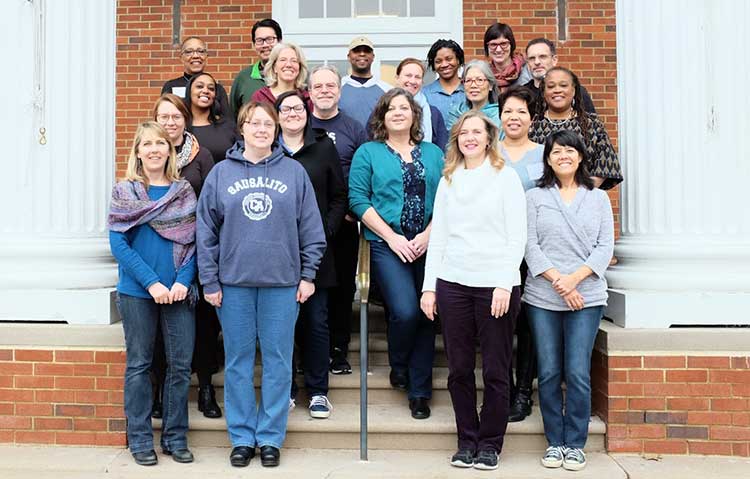 ReSEED 4, January 2017
This coming year (and new administration) presents a very important time for SEED leaders to regroup and think about how they will continue to do equity work and stay safe. If you have completed a year of facilitating a SEED seminar, we invite you to consider joining us at ReSEED to revisit, renew, recharge, and recommit to working for a more just community.
Rolling admissions will start March 1, and we recommend that you apply sooner rather than later. Tuition for ReSEED is $950, and we currently have limited partial scholarship funds available.
If you have any questions, please contact Gail Cruise-Roberson by e-mail or phone (781-283-2399).
Comments
No comments made yet. Be the first to submit a comment