On 31 Years of Teaching and How SEED Made a Difference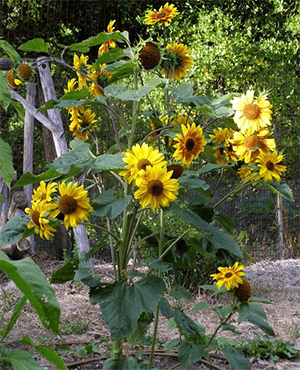 Bruce Bowers, who became a SEED leader in 1993, wrote recently on his blog Tremphil about his 31 years of teaching and how SEED made a difference.
He thanks SEED, among other programs, "for giving me a deep background in theory and practice, for providing the language to allow me to write and think about teaching, and for providing a network of teachers where ideas and practice could be shared so that all of the teachers involved could improve their own practice."
We thank Bruce for his kind words and his many years of teaching and putting SEED principles into action.
Comments
No comments made yet. Be the first to submit a comment