Equity and Inclusion in Out-of-School Time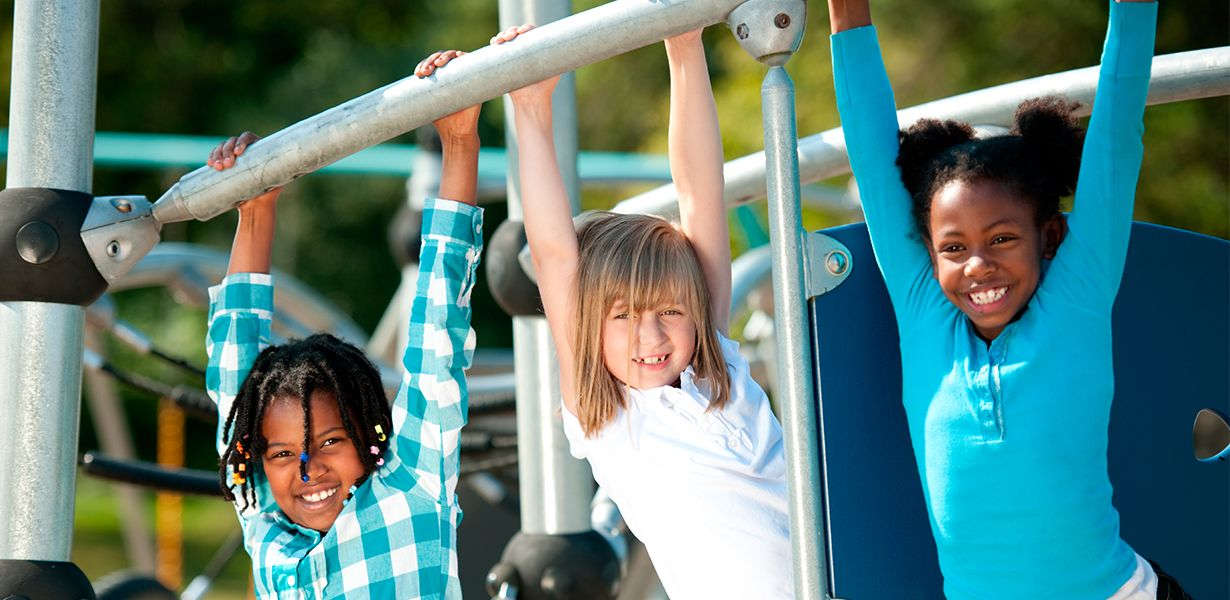 How can out-of-school-time (OST) professionals actively value and respect the multiple identities of the young people they serve?
Jennifer Siaca Curry explores the question in the latest Afterschool Matters journal, published by the National Institute on Out-of-School Time (NIOST). Among other ideas, in "Equity and Inclusion: An Action Agenda for Youth Development Professionals," she suggests:
Many OST program leaders instinctively seek to hire staff whose characteristics reflect those of participating youth; they also expect staff to tend to the social and emotional needs of students. However, there are several additional ways to promote equity and inclusion through staffing practices. One strategy is to hire staff who are willing to engage in reflection, discussion, and action toward eliminating discrimination. Citing a long history of research, Gay and Kirkland (2001) note that, for educators, "knowing who they are as people, understanding the contexts in which they teach, and questioning their knowledge and assumptions are as important as the mastery of techniques for instructional effectiveness" (p. 181). OST leaders might shift their screening processes to assess whether candidates will engage in those individual practices.
For over 30 years, SEED has helped educators, including out-of-school-time leaders, do exactly what Curry calls for--engage in reflection, discussion, and action towards greater equity and inclusion. We start with an examination of how our own stories and identities connect us to our cultures and broader social systems, and offer methods, facilitation techniques, and resources that prepare people to lead SEED seminars in their own schools, workplaces, and communities. We are proud to be a sister program to NIOST, both housed at the Wellesley Centers for Women, and look forward to welcoming OST professionals, as well as other educators, parents, and community leaders, to our 2018 New Leaders Weeks. Learn more and apply now.
Comments
No comments made yet. Be the first to submit a comment