Come to a Workshop with SEED Founder Peggy McIntosh at NAIS Conference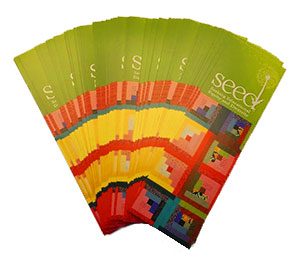 Going to the National Association of Independent Schools (NAIS) Annual Conference in San Francisco this week? SEED Founder Peggy McIntosh and SEED Leader Ashley Marshall (Lower School Principal, The Lovett School) will be running a workshop on "Growing in Self-Knowledge: Storytelling and Personal Testimony with Your School and Self."
Date: Thursday, February 25
Time: 2:45-3:45pm
Place: Room 2010
Your life story shapes your leadership. Join in on this interactive SEED-inspired session, where we will delve into our own stories and the ways in which they affect our faculty, students, school culture, and daily work at school. Listen to the journeys of others, share your own, and learn how storytelling and serial testimony can be catalysts for satisfying and systemic work.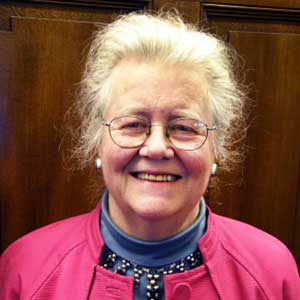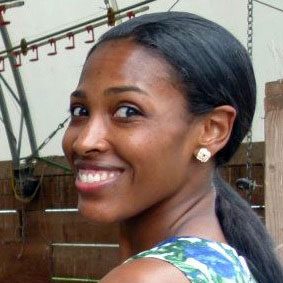 If you're already a SEED leader, the workshop is a great place to refresh your skills. If you're not a SEED leader, we welcome you to come experience some of what SEED has to offer.
We will also have a table in the exhibit hall, booth 515, staffed by Marcia Lovelace, so please stop by to say hi and pick up the latest SEED brochure with information about our three New Leaders' Weeks this year--the 30th year of SEED!
Comments
No comments made yet. Be the first to submit a comment