Revealing Our Revised Logo and Colors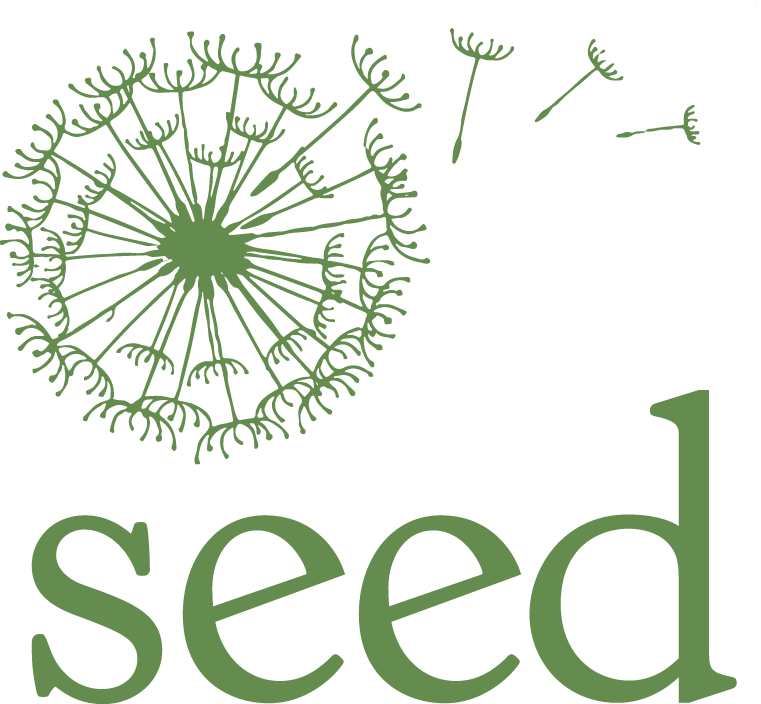 We are delighted to reveal an updated look for the SEED logo! Our beloved dandelion is getting a refreshed design that will be more flexible for a number of different uses. We're also updating our brand colors and the look of our website.
We'll be rolling out this design across all our materials in the coming days, and are excited to be doing so as we continue to accept applications for this summer's New Leaders Weeks--our 33rd year! If you or someone you know is interested in applying, please do so well before our April 30th deadline in order to have the best chance of being accepted and getting the desired date/location.
Comments
No comments made yet. Be the first to submit a comment